The Ultimate Guide to Game Jams for Beginners
IS KNOWING HOW TO CODE IMPORTANT FOR GAME DESIGNERS?
THE ADVANTAGES OF BEING A GAME DESIGNER
WHAT IS THE BEST GAME ENGINE FOR BEGINNERS?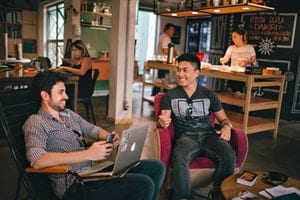 Building a game development team that works well can be quite difficult. I wanted to look back at my experience in a classroom, working with nearly fifty different teams and put together a list of qualities that I believe had made up some of my best teams over the...
read more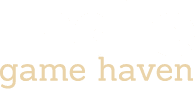 To provide helpful and insightful information related to game development for solo and small team developers in a respectful and caring manner.