The Ultimate Guide to Game Jams for Beginners
IS KNOWING HOW TO CODE IMPORTANT FOR GAME DESIGNERS?
THE ADVANTAGES OF BEING A GAME DESIGNER
WHAT IS THE BEST GAME ENGINE FOR BEGINNERS?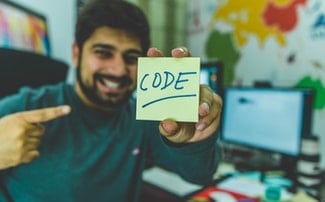 There is so much to learn when it comes to game design that it can feel very overwhelming at times. First getting into the classroom and having the responsibility of teaching students game design, from beginning to end, was a bit intimidating initially. I knew I had a...
read more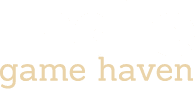 To provide helpful and insightful information related to game development for solo and small team developers in a respectful and caring manner.